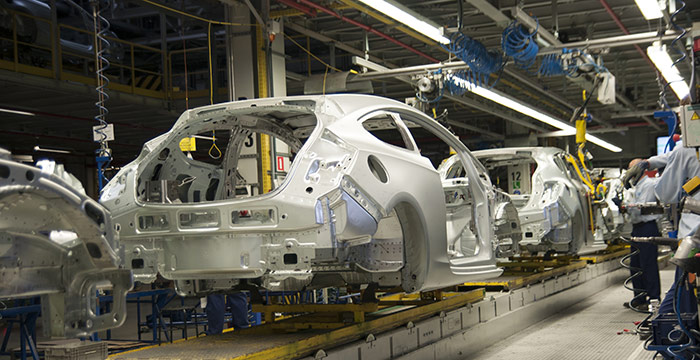 Automotive
With an in-depth knowledge and collectively, decades of experience in supplying to the second-tier automotive component manufacturing sector, Hybond are ideally placed to offer the kind of service, products and competitive pricing that is critical to this market. Investment in our own in-house climate testing facilities gives us opportunity to work with our customers, bonding their materials and putting them through the OEMs exact climate testing routine to ensure successful integration into their customers manufacturing facility. Hybond are well acquainted with the speed and dependability the sector demands, which is why many household names, cars we see on the road every day, incorporate our adhesives in their manufacture.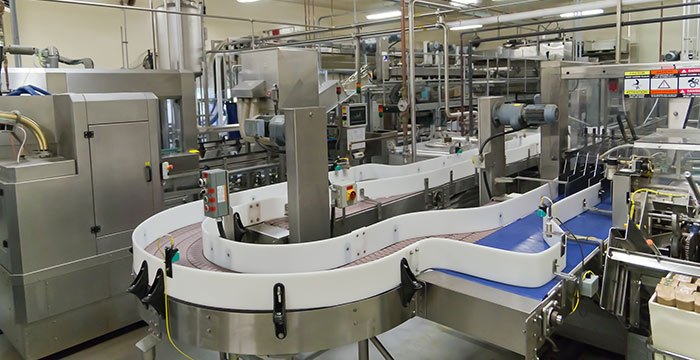 Packaging
High-speed, automated end of line packing and case-closing operations are where our adhesives and application equipment are commonly to be found. Many, many boxes and cartons seen every day on the major retailers' shelves are sealed with adhesive from Hybond. Our knowledge of adhesives, FDA legislation requirements, commercial deep freeze or high temperature export applications, together with equipment installation and setup is unique, as is our ability to provide total turnkey adhesive application solutions incorporating standalone plc applications, line speed encoders, variable speed pumps, stitched bead systems etc.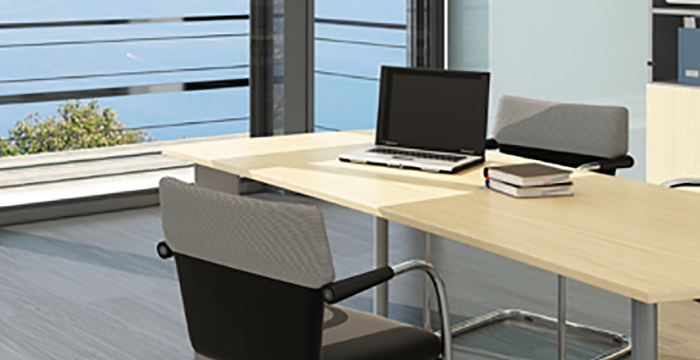 Furniture
In the furniture industry is where it all began for Hybond. 20 years supplying to major manufacturers, including some of the largest operations in the UK. Our expertise in adhesives for edgebanding, 3D pressing, profile wrapping, laminating, finger jointing, flat bonding, chair frame bonding, window and door construction, composite doors etc, together with our knowledge of relevant test standards and ability to do test bonds to these standards in our own in-house laboratory makes Hybond the natural choice in this demanding marketplace.
Technical
We believe technical backup is essential to supporting our customer's needs. This is why substantial investment has been made in our own in-house laboratory and technical facility.
Our capabilities include: everything from basic viscosity and solids analysis, to peel, shear, and joint-break testing and includes electron-microscope analysis of bond line integrity, accelerated aging testing, right up to full climate chamber testing for automotive applications. We have developed many of our own test protocols and are able to replicate many test routines from recognised industry bodies such as FIRA.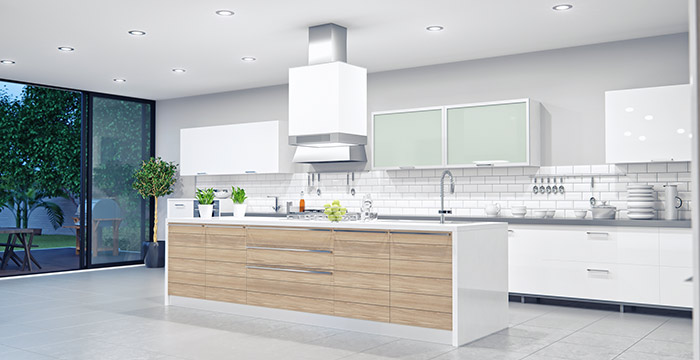 3D Pressing
We recognise that 3D pressing (also known as membrane pressing or vinyl pressing) is a demanding process. At Hybond we have invested heavily in training, equipment and laboratory testing protocols to become the industry's leading technically competent distributor of 3D pressing adhesives.
We invite you to call on our process review service where our technical experts will review your process, with the aid of computerised data logging (process analysis) equipment, and recommend the optimum solutions in terms of adhesive selection and manufacturing practices for your particular process.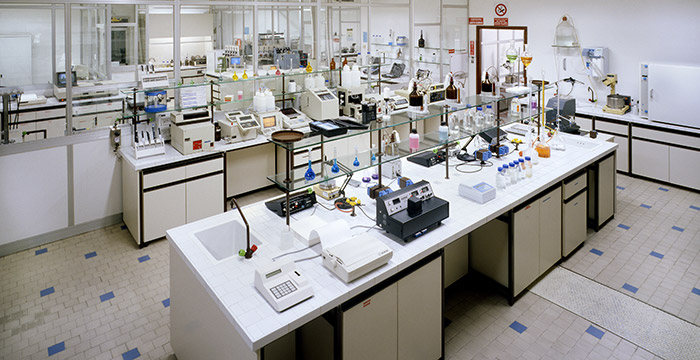 Services
Hybond are about so much more than somewhere to buy your adhesive from, our particular emphasis is on providing a bespoke tailored solution to volume users of adhesives in critical manufacturing processes. This typically includes regular quality and process audits, equipment installation, planned maintenance, agreed minimum stock levels, consultation, lab work, training, working with customers on development projects, feasibility studies, targeting a particular need such as solvent emission reduction, expert advice on adhesive selection etc. Try our services for yourself!
Welcome to Hybond
We are a long established business with over two decades of experience in supplying adhesives and application equipment to British industry.
Centrally located in Shropshire, we cover the whole country and our office, warehouse, demonstration area and laboratory are all on one location and we welcome all current and potential customers to visit us and find out for yourself exactly what we can do for your business.
Our focus is to provide full solutions to your bonding requirements, whether this includes consultation, application trials, application equipment, testing or even the development of a bespoke adhesive solution to solve a complex bonding problem.
Markets we currently supply
Woodworking
Door and Panel Manufacturing
Packaging, Rigid and Flexible
Aerospace, Automotive and Rail
Marine and Inflatables
Foam, Fabric and Leather
Glass Plastic and Rubber
Roofing, Flooring and Cladding
Structural, Metal Bonding and Threadlocking
It is our stated intention to provide you with the ability to join your materials to the standard you require, within the cost and time parameters you specify.