Hybond is unique in the adhesives marketplace. We are a long established business, focused around a carefully chosen team who collectively have decades of experience in adhesives and application/surface preparation technology.
We have several of our own core brands, as well as distributing for some of the largest corporate adhesive suppliers in the world. Our products are found in aerospace, defence, marine, rail, automotive, furniture, packaging, woodworking, glass bonding and many, many other applications.
Our adhesives are all around you every day, in the air above you, perhaps the car you drive, the boat you went on in the holidays, maybe in your kitchen, your lounge furniture and on the shelves of the major retailers.  Our customer base is hugely diverse and encompasses everything from small manufacturing outfits to major multinational corporations.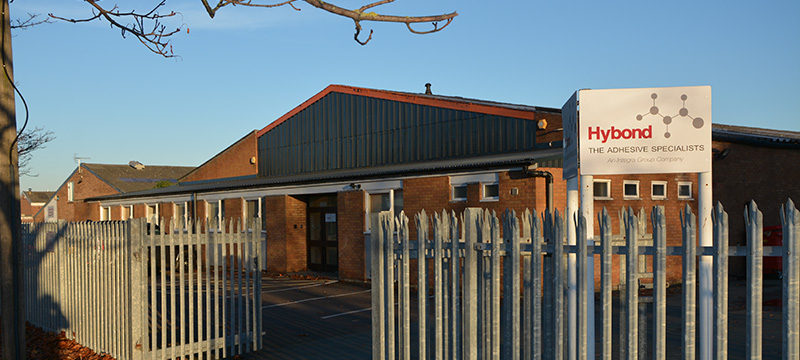 Based centrally in Shrewsbury, we have our own laboratory and test facility and all distribution is from our warehouse via the national distribution network.
Our value proposition is all about customer service and technical backup, with a number of unique and innovative solutions to customer problems.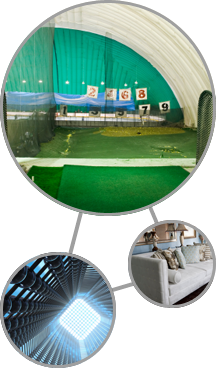 Foam and fabric
One-component, two-component, solvented, solvented-free, hot melt adhesives. Spray guns and pumps, hot melt systems
Transportation
Adhesives for headlinings, seats, dashboards, door cards, steering wheels, under-bonnet parts. Sealants, foams and mastics, windscreen adhesives.  All with appropriate approvals, climatic testing etc. Also; application systems, spray hot melt, roll coating.
Glass Bonding
UV curing adhesives, application systems and UV curing lamps.
Door and Panel Manufacturing
Adhesives for composite panels, solvented based, solvented-free one component, water based, hot melt, polyurethane, epoxy systems
Kitchen and Bedroom Manufacture
3D Pressing adhesives and surface preparation products, edgebanding, flat laminating, PUR roll-coating, carcass pressing, general joinery adhesives
Aerospace
Adhesive with CAA approval for interior trim, seats, fabric and leathers.  Adhesives for inflatable, lighter-than-air vehicles.
Marine
Adhesives for Hypalon, PVC boat fabrics. Adhesives for boat interiors, marine certified grades, exterior deck bonding grades.
Automotive
Adhesives available with approvals to Jaguar, Land Rover, Ford, Aston Martin, BMW, Toyota and Vauxhall climatic testing and peel specifications