Our Market Areas
It is our stated intention to provide you with the ability to join your materials to the standard you require, within the cost and time parameters you specify.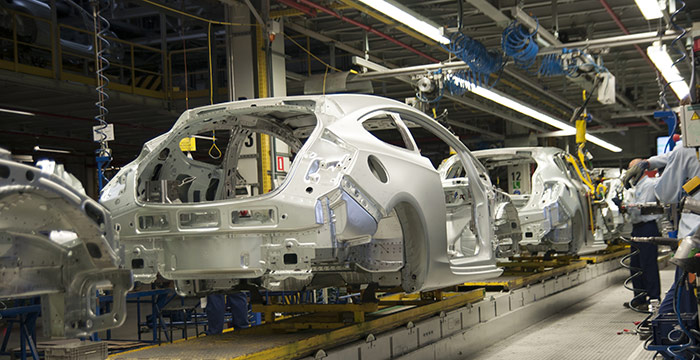 Automotive
Automotive
With an in-depth knowledge and collectively, decades of experience in supplying to the second-tier automotive component manufacturing sector, Hybond are ideally placed to offer the kind of service, products and competitive pricing that is critical to this market.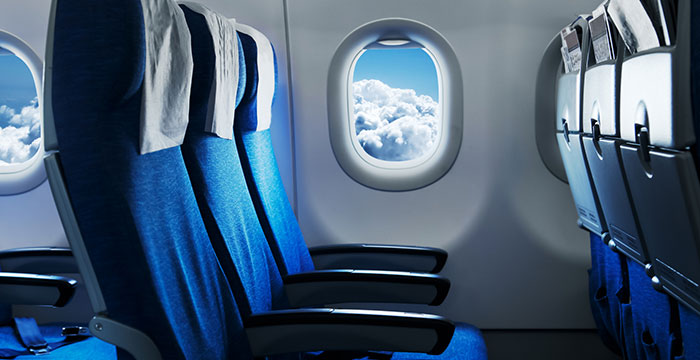 Aerospace & Rail
Aerospace & Rail
We are delighted to be continually expanding our offering within this sector, and bring with us a wealth of knowledge and expertise garnered from decades of work within neighbouring automotive industries.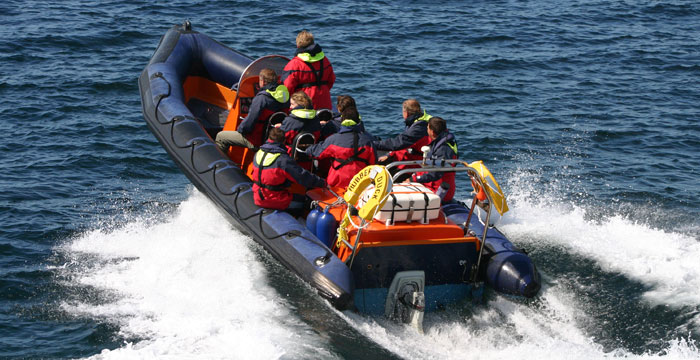 Marine & Inflatable Structures
Marine & Inflatable Structures
Our team hold a wealth of knowledge regarding the best adhesive products and proven bonding methods for those producing goods within the Marine and Inflatables market place.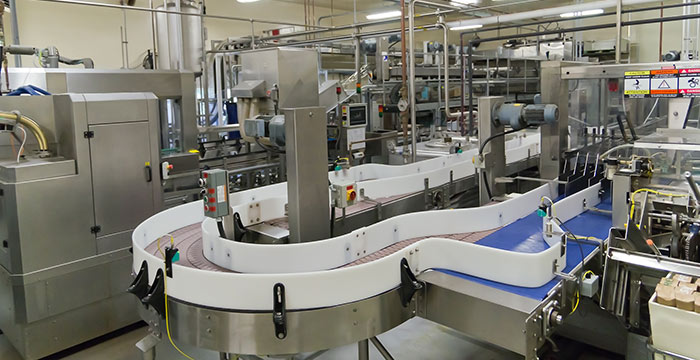 Packaging
Packaging
High-speed, automated end of line packing and case-closing operations are where our adhesives and application equipment are commonly to be found.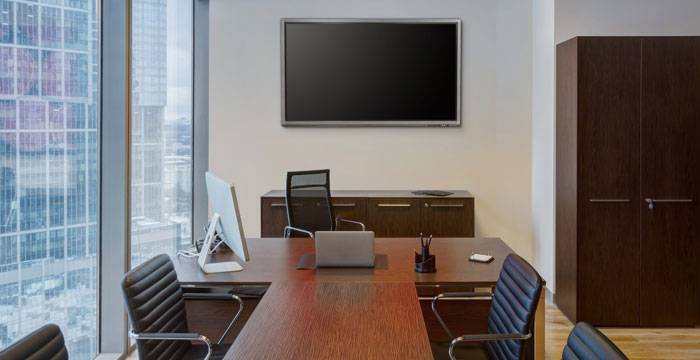 Woodworking & Furniture Adhesives
Woodworking & Furniture Adhesives
In the furniture industry is where it all began for Hybond. 20 years supplying to major manufacturers, including some of the largest operations in the UK.